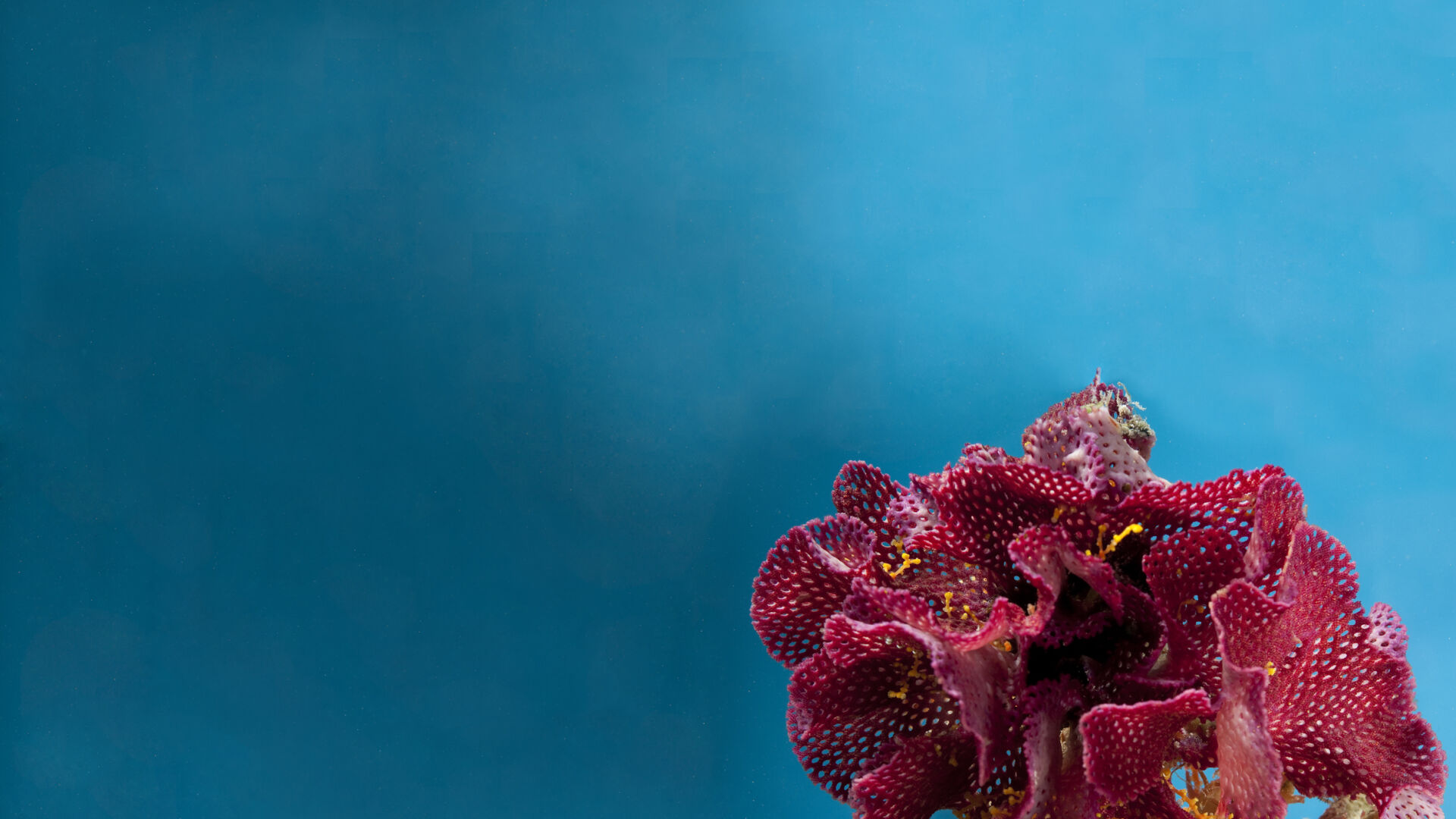 Reef Recovery 2030
A quarter of ocean life and 850 million people globally rely on coral reefs, yet they are under imminent threat from climate change.
#A 10 year campaign to turn the tide on coral reef decline.
Current approaches are insufficient to protect coral reefs, even if global warming is limited to 2.7℉ (1.5℃). We are in a race against time to build the resilience of reefs against impacts that are happening right now.
This landmark campaign led by the Great Barrier Reef Foundation, in partnership with the world's leading coral reef scientists, local communities and First Nations people, is taking measurable action on climate change, pioneering and scaling the technology to build climate change-resilient reefs, improving water quality, and protecting reef islands and coasts and the marine life that rely on them.

The Reef Restoration and Adaptation Program is the world's largest and most ambitious effort to develop, test and deploy at-scale protection, restoration and adaptation interventions for coral reefs globally. It will inform and support reef managers to take action across coral reefs all around the world.

A $4 million feasibility study conducted with 150 experts from 20 international science organisations concluded that coral reef protection, restoration and adaptation is possible and—if we act now —we can double the likelihood of sustaining healthy coral reefs. Based on the benefits, costs and scale, 43 interventions have been shortlisted for further development by the Reef Restoration and Adaptation Program Joint Venture partners.
These include: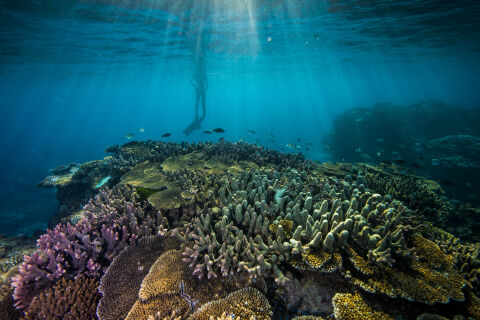 Cooling and shading
This intervention provides us with the greatest opportunity to minimise species loss and save on future restoration costs. We will target reefs likely to suffer heat stress ahead of predicted bleaching events, and use advanced techniques to reduce the exposure of coral reefs to heat and light stress.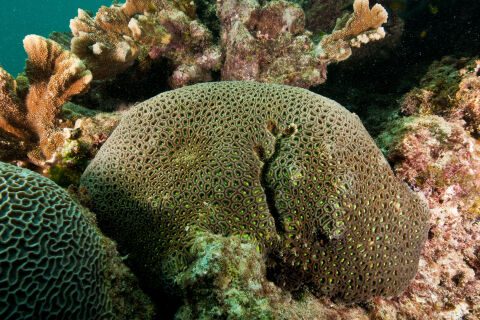 Assisted natural adaptation
To strengthen corals' tolerance to climate change, we will facilitate the sharing of the genetic diversity of corals, transferring desirable traits between coral species and populations, such as using coral larvae that is already adapted to warmer conditions.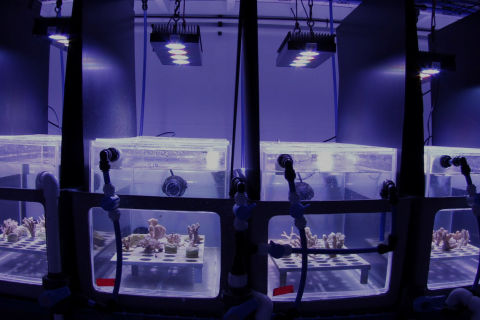 Enhanced coral breeding
We will also use gene-editing approaches and synthetic biology to increase stress tolerance or other desirable traits. This is cutting edge science and innovation at the very early stages of its development.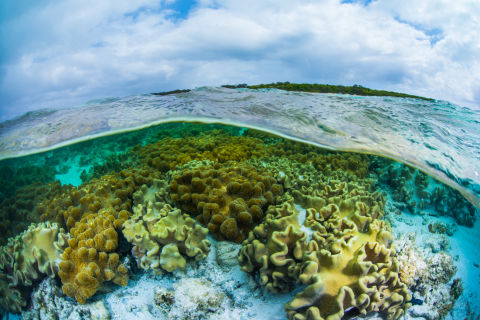 Stabilisation
Healthy coral reefs have complex structures that support biodiversity and protect coastlines from erosion. These are weakened and damaged by ocean acidification and extreme weather events. By stabilising or adding new reef structures, we are able to help coral recover.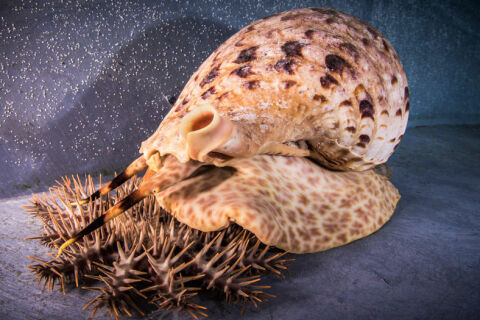 Biocontrol
Coral predators like Crown-of-thorns starfish survive by eating coral, and their numbers are out of control. To give the Reef a fighting chance of recovery after bleaching events, we will scale up the most effective ways to manage coral predators and competitors.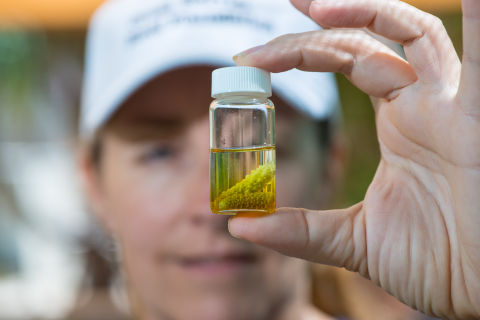 Field treatments
Like all animals, corals are inhabited by a microbial community. We will use probiotics, feeding, and medicines in both the breeding process and during bleaching events, to increase coral survival and health.
#Join us
Reef Recovery 2030 will target 100 reefs for implementation, located to maximise connection by ocean currents to the wider reef network with treatments replicated globally to ensure technology transfer, risk management, learning and impact. The enormity of this task calls for an end to working as individuals. We invite you to join us today so that together we can succeed in this urgent quest.
Join the community
Sign up for the latest from the Great Barrier Reef.