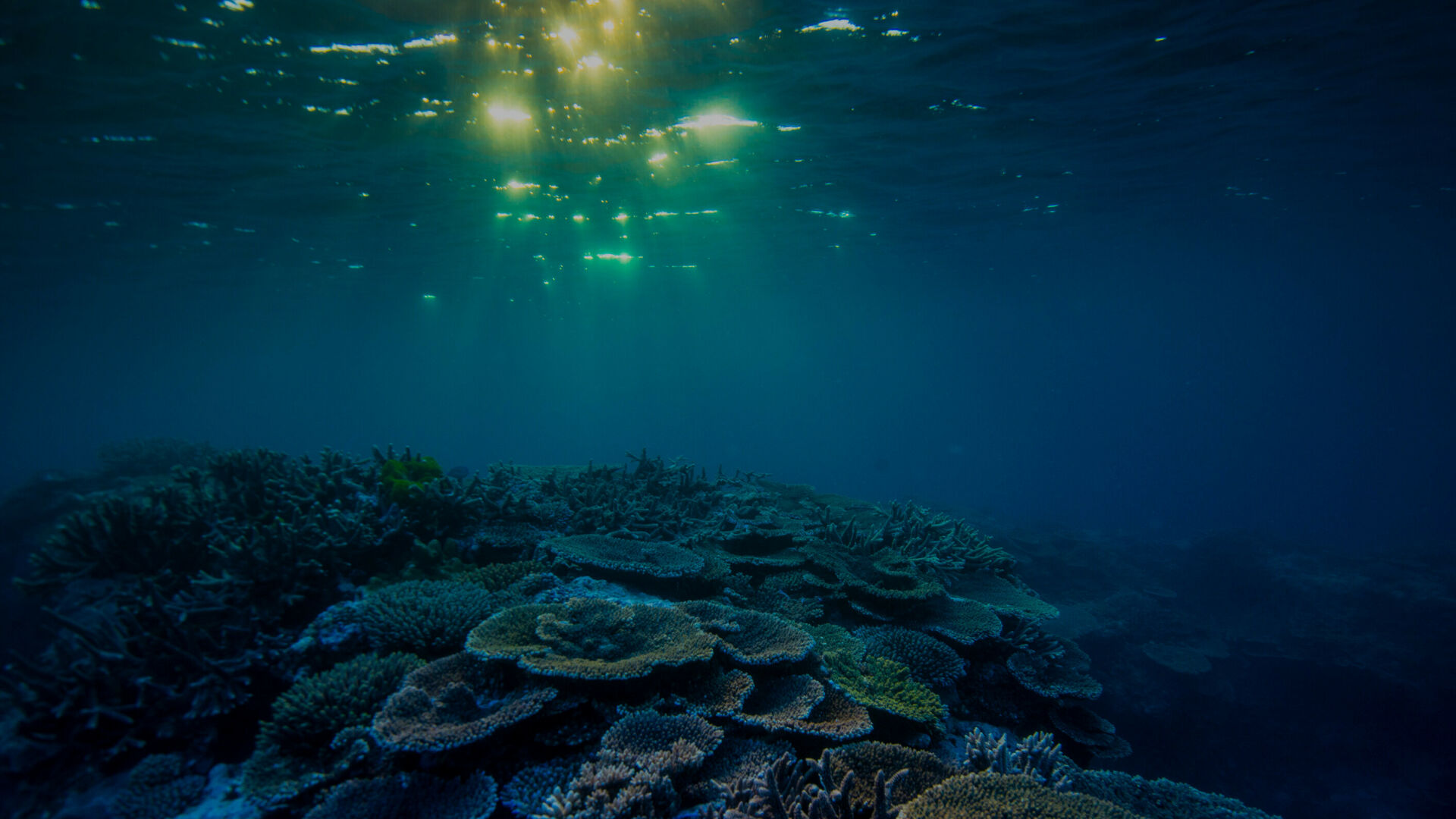 #Together we can save the world's coral reefs.
Globally, our irreplaceable coral reefs are under imminent threat from climate change. To save them, we need your help. A quarter of all ocean life and 850 million of the world's people depend on coral reefs. And while the window to solve this challenge is rapidly closing, we do have the solutions. You can help invest in pioneering science to deliver new coral to the Reef and re-build island habitats to protect ecosystems and save vulnerable marine species.

You can take action.

Join thousands of global citizens and donate today.
Donate via Check
Ben Phillips Executive Director
Great Barrier Reef Foundation USA Inc
1209 G ST NE WASHINGTON DC 20002