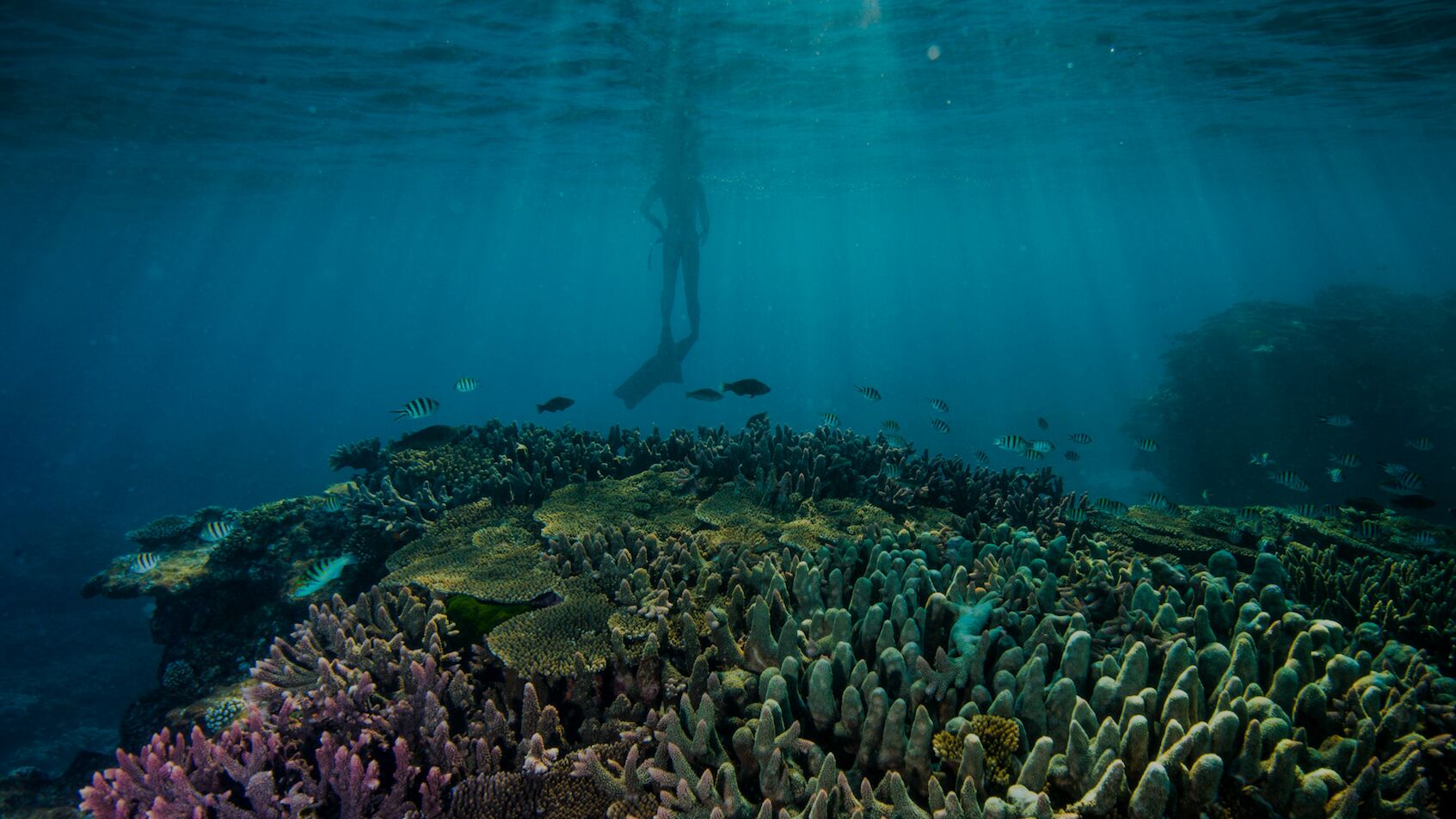 Turning the tide on coral reef decline
The window to save coral reefs is rapidly closing. The solutions sit with our generation and our time. Together we can save the world's coral reefs.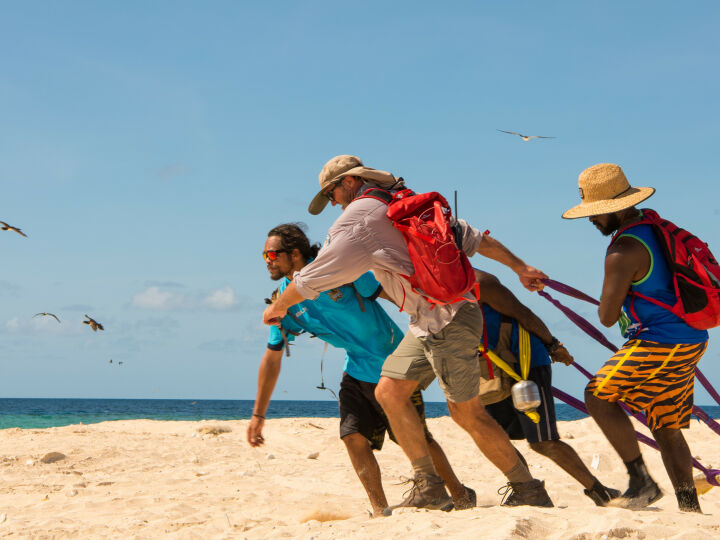 Great Barrier Reef Foundation USA is a US-based non-profit organization dedicated to the protection and restoration of coral reefs. We support organizations like the Great Barrier Reef Foundation in Australia, which has a track record in bringing the world's brightest minds and advanced technologies together to solve the challenges facing coral reefs.
#Featured projects
The Great Barrier Reef Foundation is delivering the world's largest coral reefs program and more than 100 Reef-saving projects. Here are just a few of them.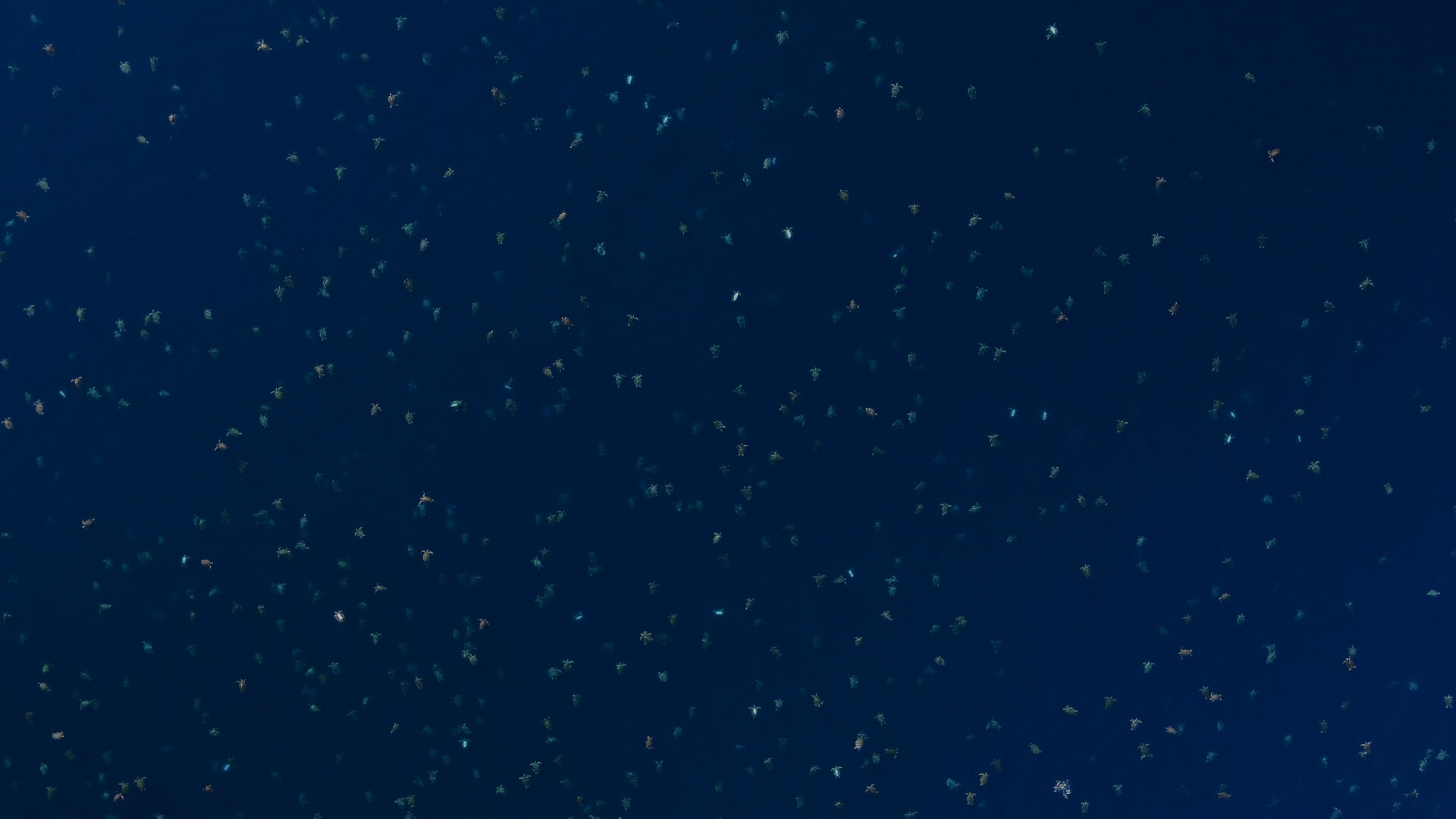 Cindy Hook - Chair
Appointed as the Chief Executive for Deloitte Asia Pacific in September 2018, Cindy leads a team of 2,800 partners and 45,000 professionals across 17 countries. She was educated in the United States and worked for 20 years as a certified public accountant for Deloitte in San Francisco.

Nathaniel Riley - Treasurer
Nate is Senior Strategist at Boston Trust Walden, an investment management firm known for its leadership in impact investing, where he manages global multi-asset and equity portfolios. He received a BA from Dartmouth College, and an MBA from the University of Chicago Booth School of Business.

Ben Phillips - Executive Director
Ben Phillips has more than 25 years of fundraising and management experience. Recognized as a leader in global fundraising techniques, Ben has shared his expertise with not-for-profit organizations around the world. Ben has worked across all not-for-profit sectors and is a contributing author to the fundraising text "International Fundraising for Non-Profits".
Great Barrier Reef Foundation partners with United Nations in race for ocean survival
Join the community
Sign up for the latest from the Great Barrier Reef.